Vinegar Hill


Personal Project (2017)
Brooklyn, New York




Grass blows across a gravel graveyard for the dead power plant. The tanks were removed but the fences remain. The old houses watch.
Vinegar Hill is a secluded place where time stands still. It is a hidden place, nestled in the folds of the larger city fabric. It is quiet, peaceful, eerie. Its history is made visible through the traces of time: growth and decay, presence and absence, accumulation and erasure. The place holds pasts, and secrets.
I wandered through this neighborhood one day, almost by accident. I was struck by the unique sense of place; it is unlike anywhere else I had encountered. I started to frequent it. I visited in the morning, afternoon, and evening. I came when it was sunny, when it was raining, when there was snow.
---


The site of a historic battle, this small neighborhood sits atop a hill overlooking the Navy Yard; it is home to the former Commandant's House. The short cobblestone streets have been patched with pavement over time. The garage doors are all tightly shut, yet it is not an unfriendly place. The lone remaining smoke stack of the power plant announces the place from afar, and keeps watch.


---
Day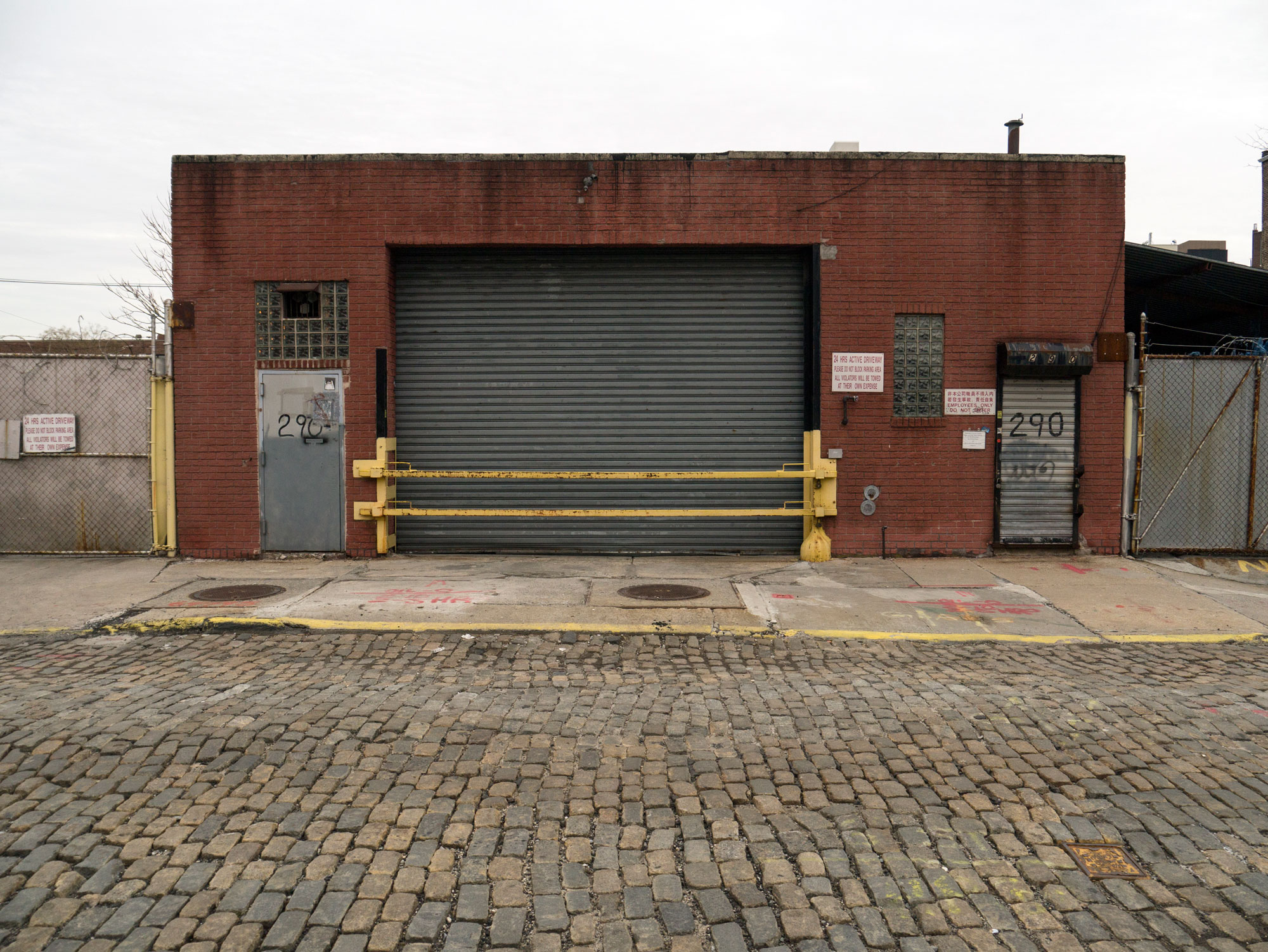 ---
Night

---
Photography