Venice


Cornell University Eidlitz Travel Fellowship (2019)
Venice, Italy



Campo Santi Giovanni e Paolo
As with all the Baroque Libraries I explored that were situated in urban contexts, Biblioteca Marciana's site is taken to include the broader urban fabric. Especially in a Venice, the experience of any particular building is inextricably linked to getting lost in the surrounding maze.
This is a small selection of the photographs taken while wandering the Venetian streetscape.
Related Project Pages
Drawings
Travel Photography
Exhibitions
---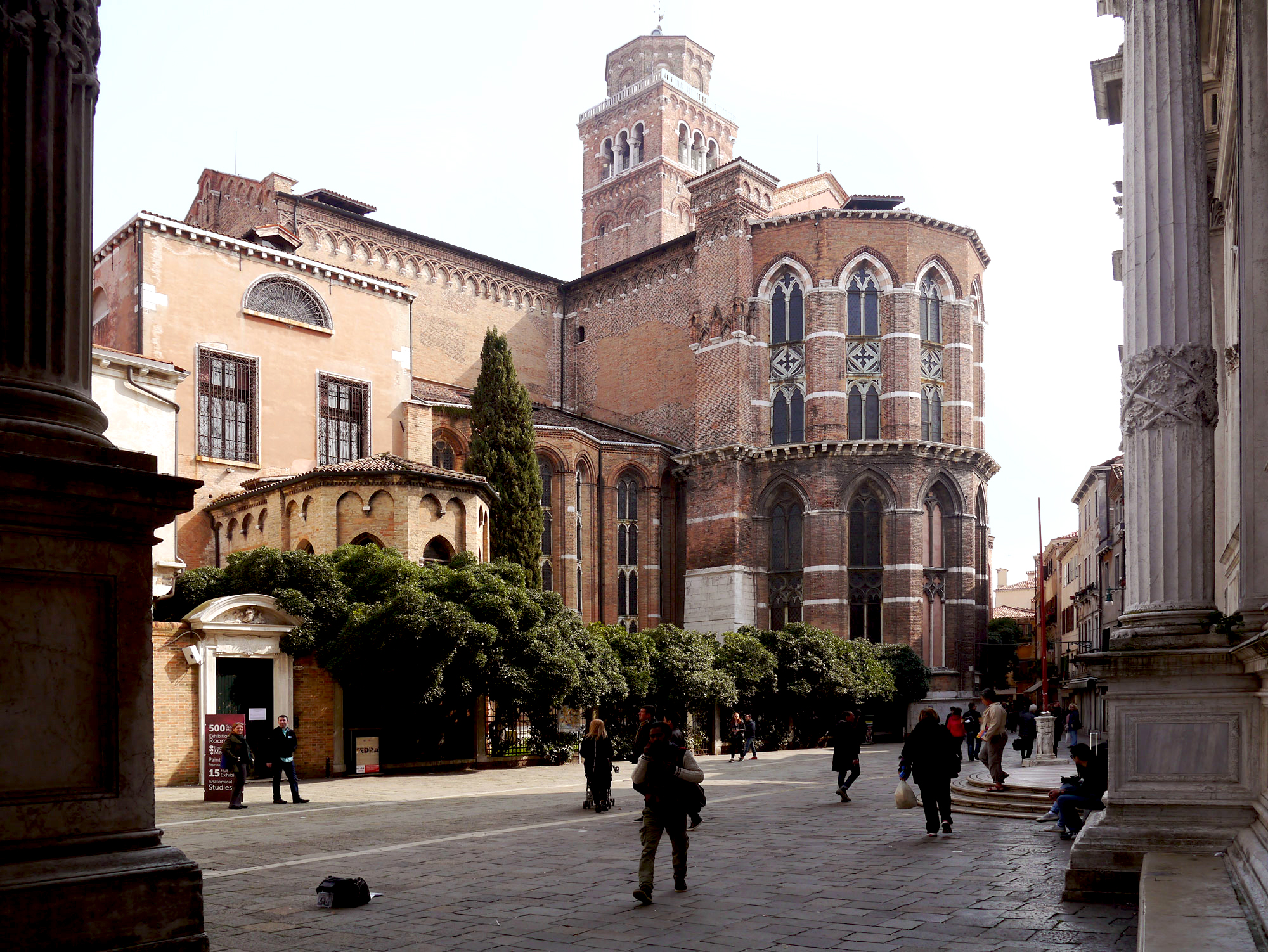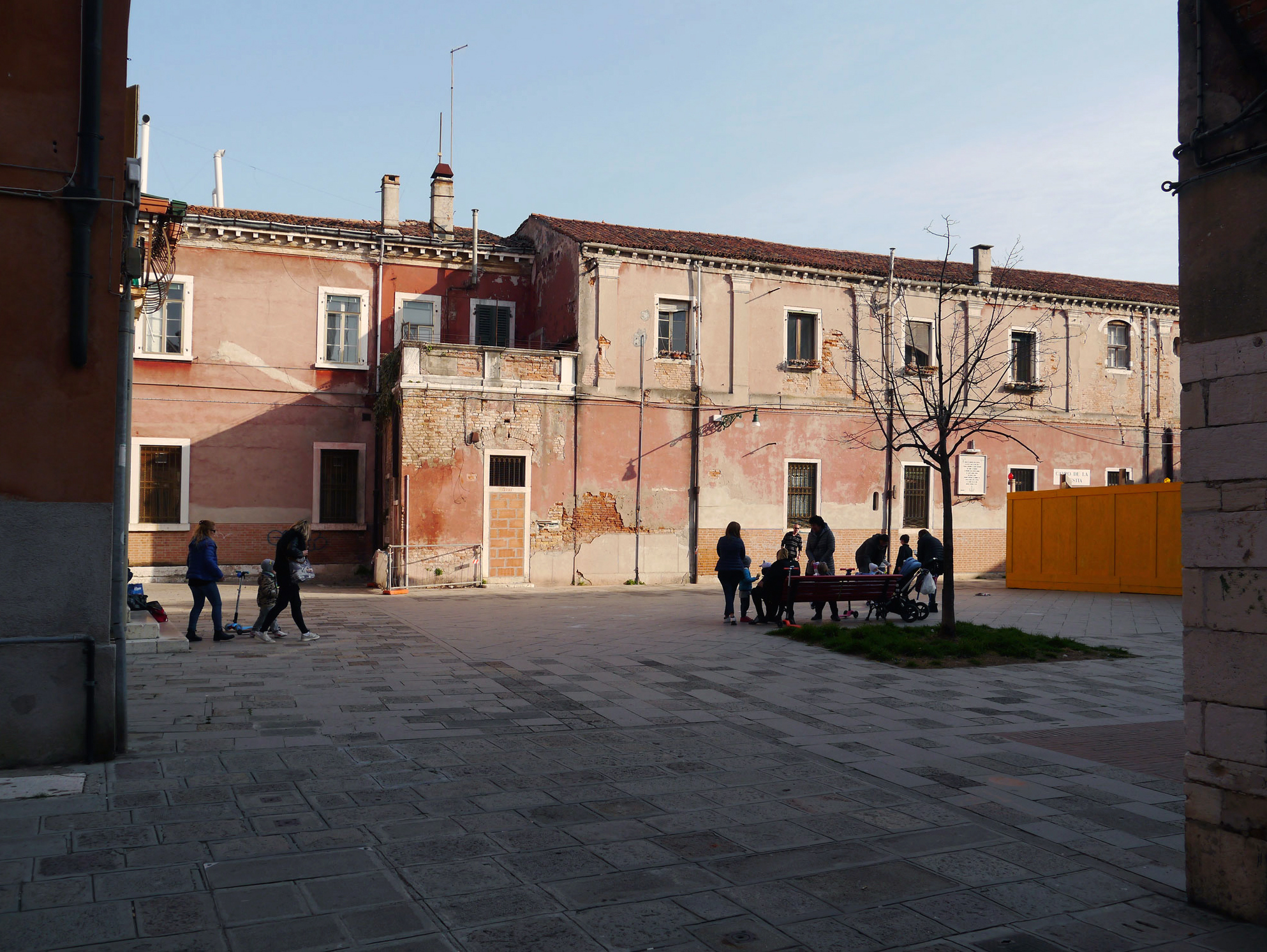 There is a poetry to the sequence of movement through this labyrinthian city. The streets grow and shrink, ascend and descend as they cross over canals and encounter church facades. Spaces quickly transition from dense urban squares to secret empty alleyways. Every turn is a surprise. This constantly fluctuating expansion and compression creates a cinematic quality; to walk through the city is to participate in a performance.







---
Photography